Current View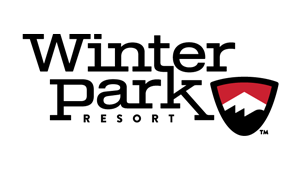 TOWN OF WINTER PARK
From the Top of The Best Western Alpengo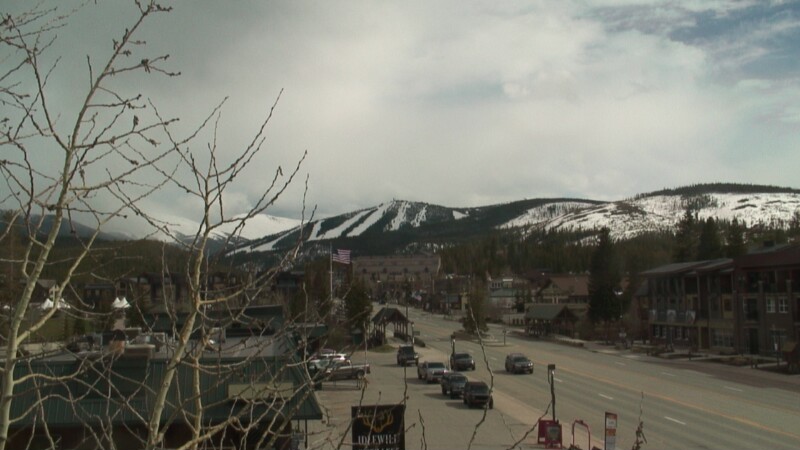 SNOASIS CAM
From the Roof of Snoasis
BASE CAM
From the Base of Winter Park
LUNCH ROCK CAM
From the Top of Lunch Rock
SNOW STAKE CAM
From The Middle of Mary Jane
Winter Park Resort is a Colorado favorite. Originally built by the city of Denver as a "winter park" for its residents, Winter Park Resort has continually operated since 1939. While it is only 60 miles from Denver, it is separated by huge mountain ranges and therefore has a very remote feel to it.
The ski area is known for being a very family friendly resort and has terrain for all ability types. Winter Park contains over 3,000 skiable acres that span across two distinct mountains and is home to a majority of beginner and intermediate trails. Mary Jane Mountain is home to amazing tree skiing, world-class moguls and wide open alpine bowls.
The resort contains modern amenities with an extensive well developed trail system. The village base contains multiple lodging, dining and shopping options.
While the main way to reach Winter Park is by I-70 West and US-40 (about 1.5 hours from Denver), you can also reach the slopes by train. The double-decker Winter Park Express is a weekends-only 2-hour train ride from downtown Union Station to Winter Park. It does sell out so buy your tickets early!
Winterpark Ski Resort Webcam Page

Winterpark Ski Resort Weather Page

Winterpark Ski Resort Grooming Report Page

Winterpark Ski Resort WINTER TRAIL MAP Page

Winterpark Ski Resort GROOMING MAP Page

Winterpark Ski Resort TRESTLE TRAIL MAP Page

Winterpark Ski Resort BASE AREA MAP Page

Winterpark Ski Resort SKI & RIDE SCHOOL MEETING SPOTS Page

Winterpark Ski Resort SUMMER BASE AREA Page

Winterpark Ski Resort BASE AREA PARKING MAP Page

Winterpark Ski Resort MARY JANE PARKING MAP Page

Winterpark Ski Resort TOWN OF WINTER PARK MAP Page

Winterpark Ski Resort Lift Status Page

Winterpark Ski Resort Tickets Page

Winterpark Ski Resort Parking Page

Winterpark Ski Resort COVID SAFETY INFO

Winterpark Ski Resort Policies

Winterpark Ski Resort Uphill Policy

Winterpark Ski Resort tubing facilities at Winterpark

Winterpark Ski Resort Alpine Coaster

Winterpark Ski Resort Winterpark Mountain Terrain Page

Winterpark Ski Resort Winterpark Terrain Park

Winterpark Ski Resort outdoor ice rink

Winterpark Ski Resort SnoGo Snow Bike Tour

Winterpark Ski Resort Snowshoe Tours

Winterpark Ski Resort SNOWCAT TRIPS TOURS

Winterpark Ski Resort Ski School Lessons

Winterpark Ski Resort HOST Mountain Tours


Winterpark Ski Resort Ski Equipment Rental


Winterpark Nordic X-Country SKI DEVIL'S THUMB RANCH ADVENTURE CENTER Page

Winterpark Nordic X-Country SKI GRAND LAKE NORDIC CENTER

Winterpark Nordic X-Country SKI GRAND LAKE NORDIC CENTER TRAIL MAP

WINTERPARK SKI RESORT STATS INCLUDE.

BASE ELEVATION
9,000 feet/2,743 meters

SUMMIT ELEVATION
12,060 feet/3,676 meters

VERTICAL DROP
3,060 feet/933 meters

CHAIRLIFTS
24 total(2 High Speed Six Person Chair Lift, 7 High Speed Quad Chair lifts, 4 Three Person Chair lifts, 6 Two Person Chair lifts and 5 Surface lifts)

LIFT CAPACITY
NA skiers per hour

SKIABLE ACRES
3,081 acres/1,247 hectares

MARKED TRAILS
166 marked trails (24% beginner, 22% intermediate, 50% advanced, 4% expert)

AVERAGE SNOWFALL (ANNUAL)
327 inches/831 centimeters