Current View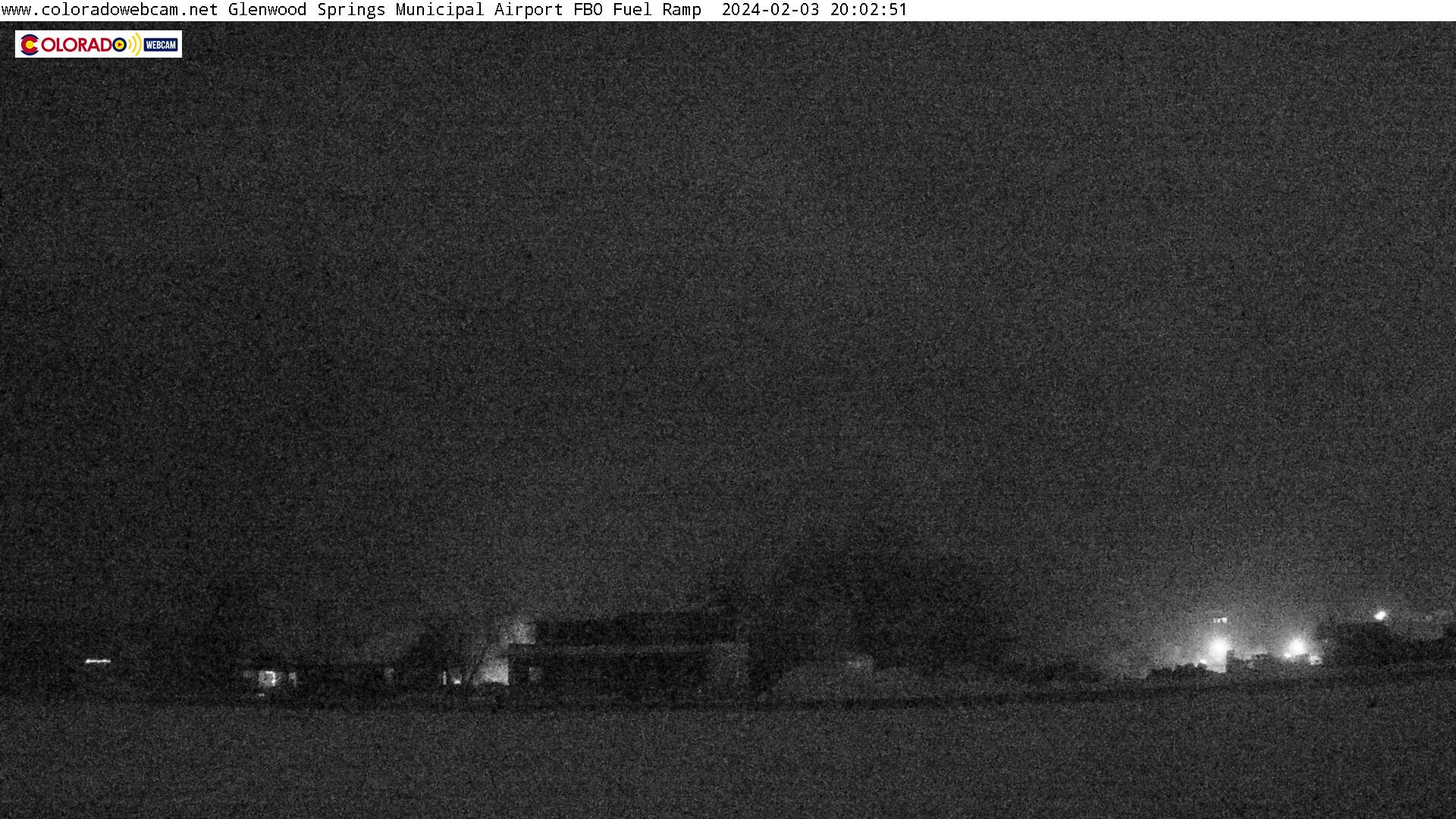 This current view is looking at the Fixed Base Operations FBO Fuel PAD
Located in the heart of the Rockies, the Glenwood Springs Municipal Airport is one of the oldest airports in the nation. With a runway length of 3300 feet, we are home a variety of small General Aviation airplanes and helicopters. Operations are daylight hours only, but we are open 24 hours a day for self-service 100LL and Jet A fueling. Located between the Eagle/Vail, Rifle/Garfield County, and Aspen Airports – you'll find our location the gateway to your next adventure. Plus, we are only three miles from downtown Glenwood Springs.
Although owned by the City of Glenwood Springs, the airport does not receive City or Federal funding – we operate solely off of fuel sales, tie-down and hangar fees, donations, and the passion of the pilots who call this place home.
The airfield hosts businesses such as a superior aircraft maintenance facility, a sky-diving operation, Emergency Medical Services, high altitude helicopter training, flight instruction and scenic flights. We also support many services such as fire-fighting contracts, US Fish and Games, Search and Rescue, CDOT, tourism and many more. Check out our website for more details: www.glenwoodspringsairport.com
If you would like to make a tax-deductible donation to our airport, please send your name and payment to: Friends of the Glenwood Springs Airport, PO Box 1150, Glenwood Springs, CO 81602. Friends of the GWS Airport is a non-profit organization consisting of citizens and business owners who are concerned about the future of the Airport. Your support and input helps continue aviation in the Roaring Fork Valley.
We have an exciting year of events planned for 2019. Your participation and support is greatly encouraged and appreciated! Please mark your calendars for the following dates and let me know if you're able to help out and/or have any questions!
  This Wednesday, June 26th, we are hosting a Pancake Breakfast for the Cessna 180/185 Convention happening in Steamboat.
Currently, 51 aircraft are scheduled to arrive, bringing over 100 people to our airfield!
*** If you are available to HELP this Wednesday morning, please let me know ASAP. We need volunteers to help park the planes, shuttle folks around the airfield, cook an amazing breakfast and help clean-up. Breakfast is served 8am-11am. Planes could start arriving as early as 7am.
I need volunteers from 7am until 12pm(ish). Come help, even if it's only for an hour – you will get FREE breakfast!!! ***
This Saturday, June 29th, we are co-hosting the first "Drone Education Seminar" from 9am-12pm at the Community Center with the Glenwood Springs Fire Department, Rifle Center of Excellence, High Recon and Thomas Drones. It's going to be a fun, educational event and we will have a flight simulator and drone demos on hand. Please help spread the word about this event! See attached poster ☺
Enjoy the sunny days and see you this week!
Amy Helm

Airport Manager
City of Glenwood Springs
970.445.0965
Happy flying and hope to see more of you this year!