Current View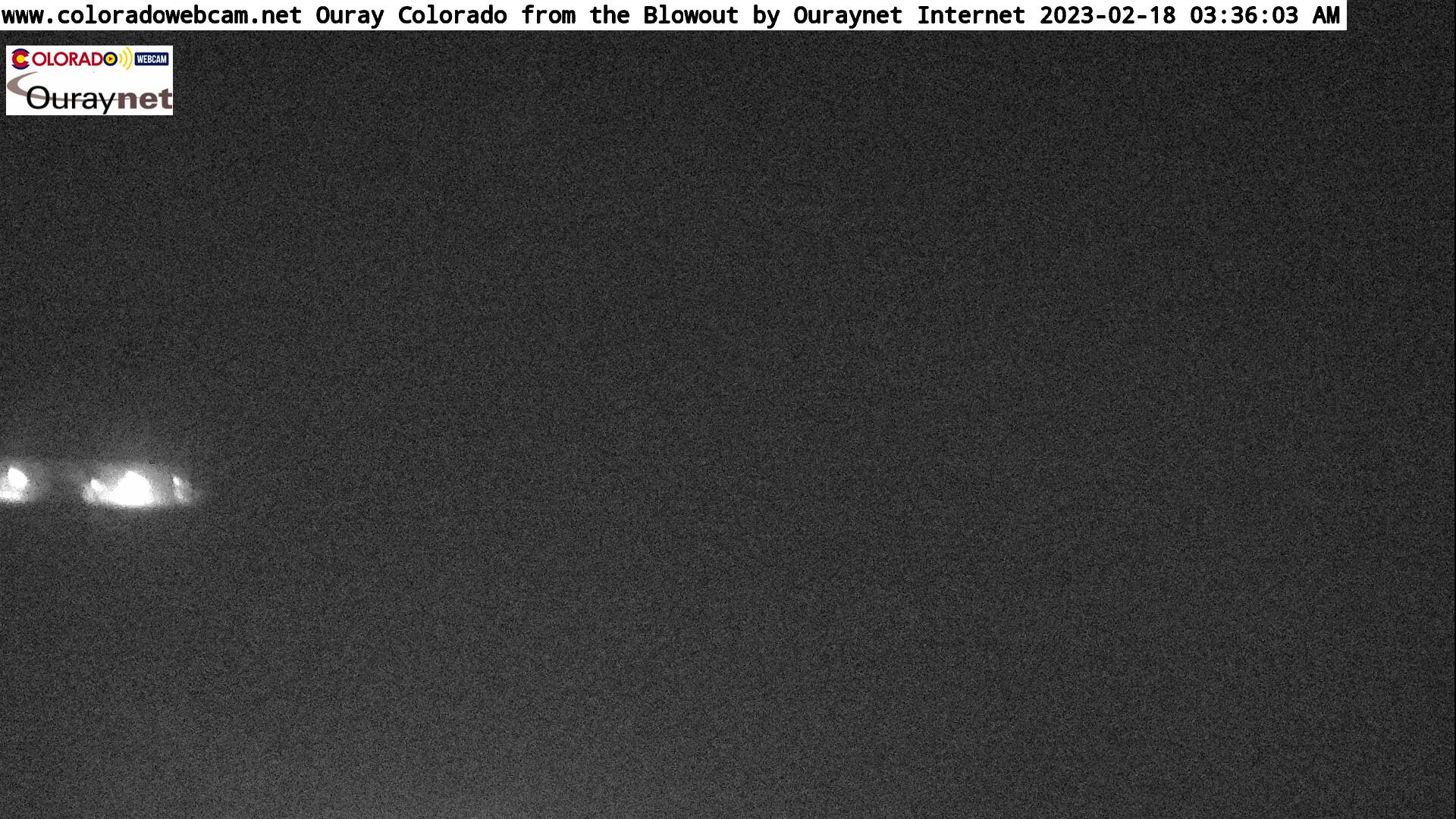 Webcam produced by Ouraynet, which is locally owned and operated High Speed Internet Service Provider. 
Ouray is a city in Ouray County
, Colorado, United States. Elevation of the town is 7792 Feet.  The city population is about 1,000 in the 2010 Census. The Ouray Post Office has the ZIP code 81427.
A very beautiful area with hotel and motel options for longer stay.  It has everything Mountains, Rivers and is called "The Switzerland of America", it does look like the Alps.
They have a Hot Springs Ouray Hot Springs Pool.  They have an
Ice Festival in December
.  Ouray nearest towns are Ridgway, Silverton, Telluride, close as the bird flys.
Ouraynet offers High-Speed Internet Access via 5 Ghz radio technology to most locations in the city of Ouray and the town of Ridgway as well as many locations on Log Hill mesa, in Pleasant Valley and around the county. For Business VPN or Home Internet Ouraynet provides one of the best internet solutions in the area
The following Sponsors are responsible for producing this webcam, thank them with your business.