Current View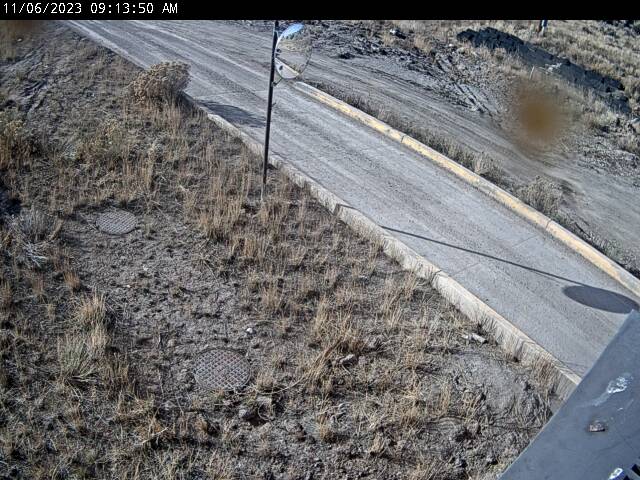 Eagle County Solid Waste and Recycling Web Cam is located off I70 above the Wolcott Exit number 157.  It is up HWY 131 about 2 miles to the Landfill.
The landfill accepts typical non-hazardous residential and commercial solid waste; e.g., household trash, appliances (refrigerant containing appliances must be Freon-free), tires, construction/demolition debris, etc. 
The landfill cannot accept waste containing free liquids of any type; wastes which are considered toxic or hazardous by definition or characterization; or unknown wastes. Questions regarding acceptable waste should be directed to landfill staff at 970-328-3470 ext. 3. 
Click here for HOURS of OPERATION