Current View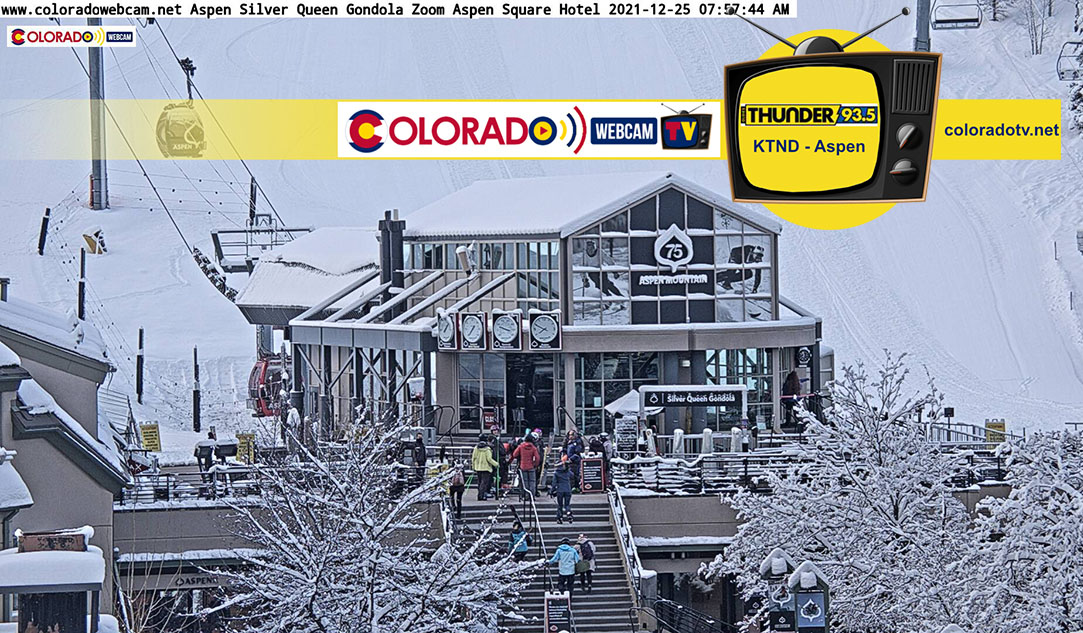 Jan 18th 2022 Colorado TV with KDNK Community Radio 88.1 Public access radio.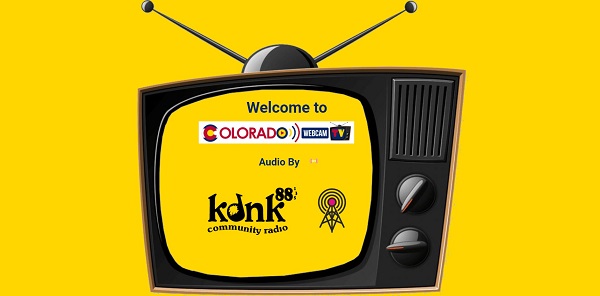 KNDK Radio that connects community members to one another and the world
Our next generation of Colorado TV Launched on 12-13-2021 on ROKU search ColoradoWebCam, on EVOCA.TV or direct stream website ColoradoTV.net
With or without sound, ColoradoTV is great passive viewing great room ambiance from your TV or Computer.
Now with KDNK Radio the sound content carries the video transitions.  Audio and Video working together results in impressive content that compels both your ears and eyes.
Remember we are on ROKU with your TV Remote, and the bigger the TV the better the experience.  ROKU is the best delivery system with your TV remote.
If you are having trouble with timers stopping the player visit the stream at www.coloradotv.net for the inactivity longest timers.